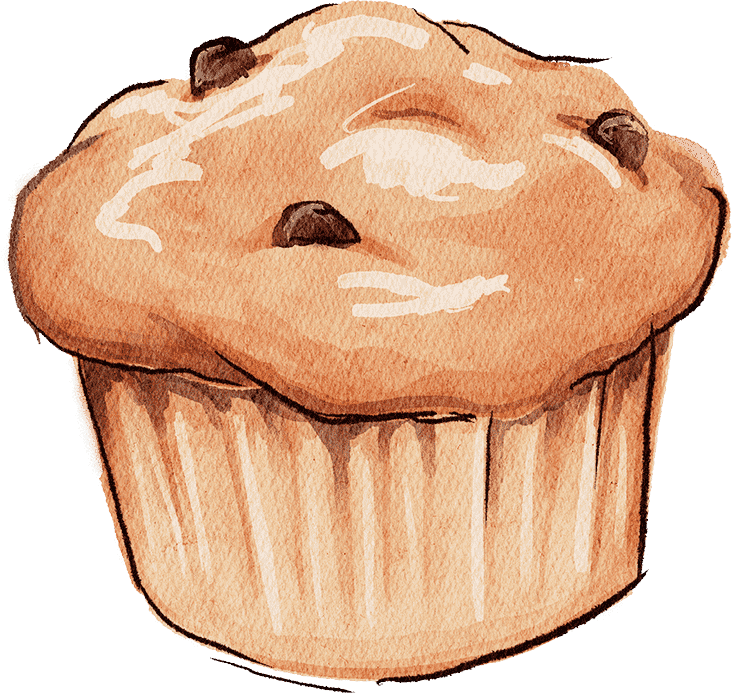 Lubbock Bakery Apple Tree Cafe and Bakery in Mission Plaza features indoor and patio dining as well as a drive-thru window. We serve a full menu for breakfast and lunch along with tasty bakery treats including our homemade cinnamon rolls, turnovers, fried pies, and of course the legendary apple cake.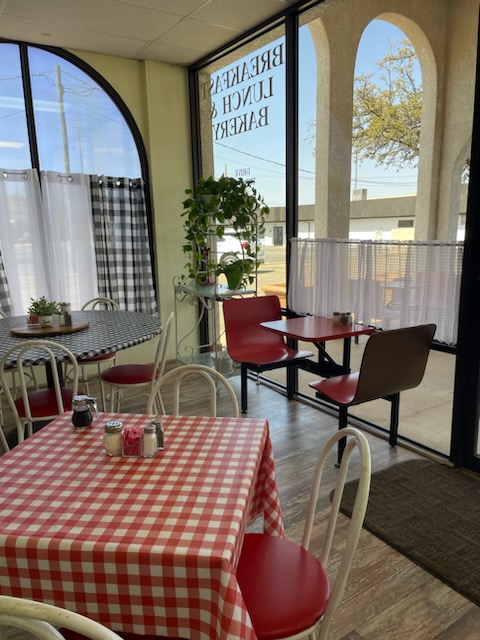 Dine in, Patio, and Drive Thru Hours
Tuesday-Saturday 8am-2pm
Sunday 9am-2pm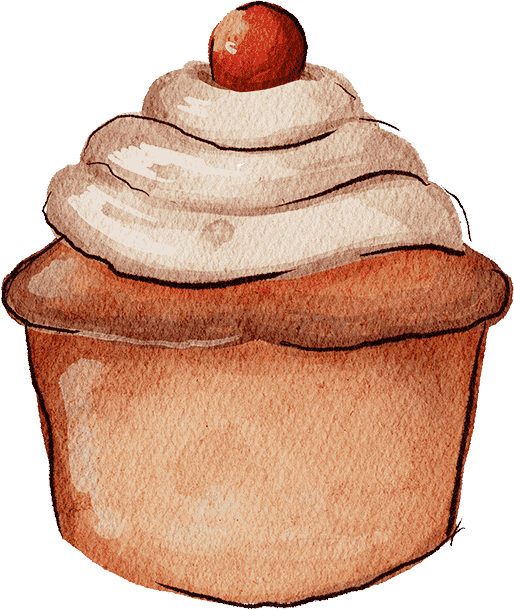 Address
3501 50th St Unit 224
Lubbock, TX 79413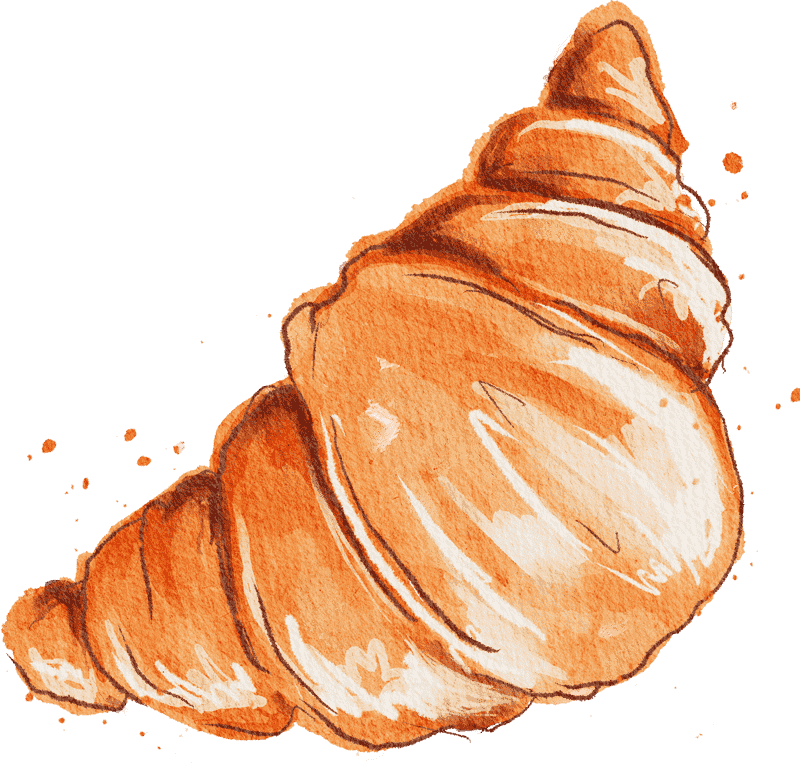 Dog friendly
Family friendly
Kid friendly
Boutique bakery
Boutique cafe
Nestled in the well-established heart of Lubbock, Apple Tree Cafe and Bakery is a popular destination for locals and visitors alike. Located in Mission Plaza at 3501 50th Street, this cafe offers customers friendly, fast service in a homey atmosphere. The extensive menu includes old-fashioned flat-top grill burgers, a variety of sandwiches, salads, and homemade soups. As a Lubbock bakery, Apple Tree Cafe and Bakery also provides freshly-baked breads, muffins, and pastries with a variety of flavors to choose from. With its great food, friendly service, and homey atmosphere, Apple Tree Café and Bakery is the perfect spot to enjoy any time of day.
Homemade Cinnamon Rolls
Cherry Turnovers
Apple Turnovers
Peach Turnovers
Apricot Fried Pies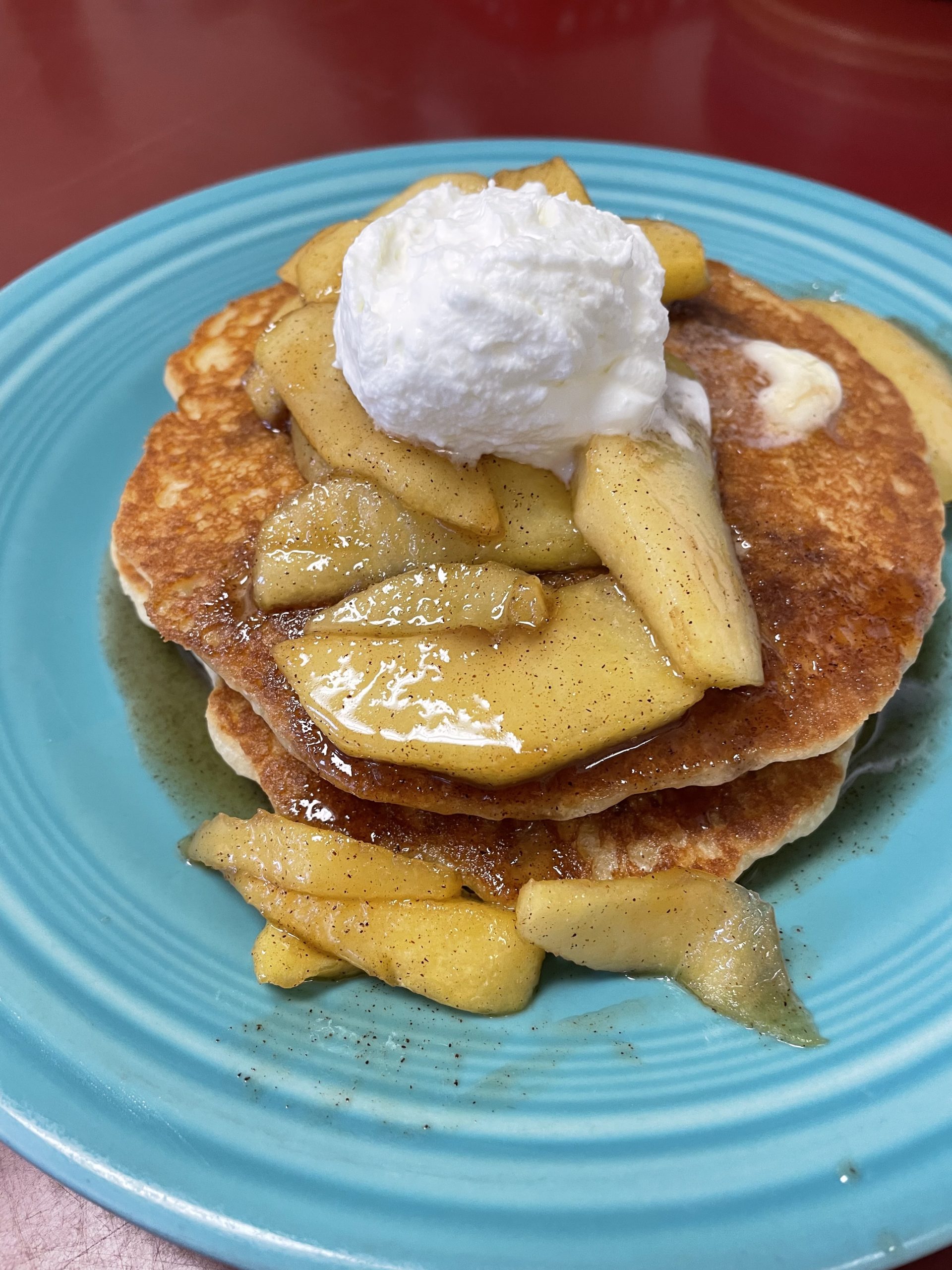 Fresh, Hand-Cut French Fries and Hash browns
Ruben Sandwiches
Hot Pastrami Sandwiches
Homemade Soups
Fresh Hamburger Meat – Never Frozen
Cherry Fried Pies
Blueberry Fried Pies
Pineapple Fried Pies
Lemon  Fried Pies
Our Famous Apple Bundt Cake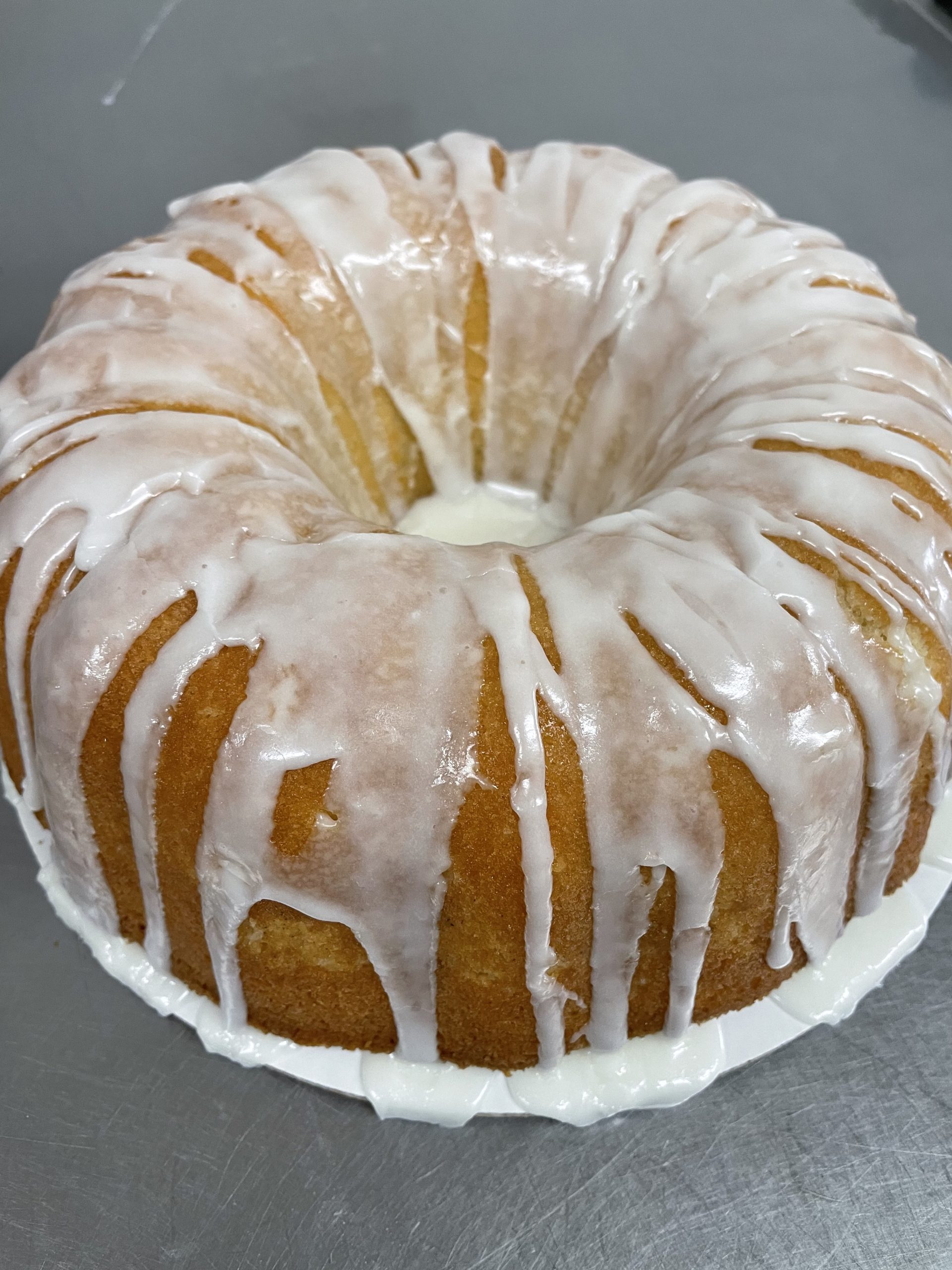 Special Orders Are Welcome
Catering For Parties, Offices, and More
Desert Orders For Your Next Event
Reserve Our Dining Room For Your Party
Cafe and Bakery in Mission Plaza
Apple Tree in Lubbock is the perfect place to meet a friend or business associate for breakfast or lunch. We offer freshly baked treats and great eats! Our famous Apple Cake is a must-try, as is our freshly made soups. If you're in a hurry, you can swing by our drive-thru window or call in your order ahead of time. We're open 8am to 2pm Tuesday – Saturday and 9am-3pm Sunday, so come by and enjoy the delicious food and cozy atmosphere that Apple Tree has to offer!
Ling Ling
Delicious breakfast omelets! First time eating apple 🍎 walnut bread. You must stop by and try it. Their chocolate chip pecan cookies 🍪 are amazing! This little restaurant is a hidden gem tucked away behind other businesses but worth the find… drive thru window convenience. Not a fast food place but worth the wait.
Reece
such a cute little spot tucked away in a shopping center off 50th St. The staff was lovely & the food was great. We will be back!
Jessica
This place has always been our regular breakfast for Saturday mornings. We love it. Always friendly!!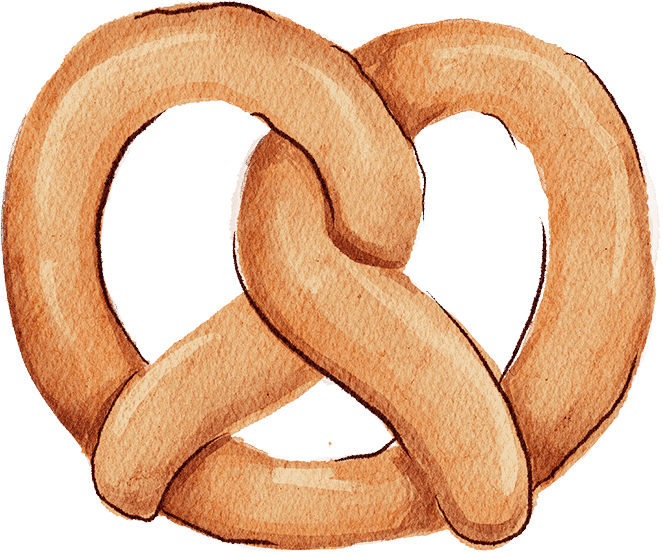 Lubbock Bakery Apple Tree Cafe and Bakery in Mission Plaza has been voted the Best Breakfast in Lubbock five times. We serve a full menu for breakfast and lunch along with tasty bakery treats.
Dine in, Patio, and Drive Thru Hours
Tuesday-Saturday 8am-2pm
Sunday 9am-2pm
Address
3501 50th St Unit 224
Lubbock, TX 79413
Dog friendly
Family friendly
Kid friendly
Boutique bakery
Boutique cafe